Anteeo WMS system will efficiently automate and speed up the logistics processes in your company.
Additionally, it will integrate with the systems supporting the company's operations – ERP and e-commerce platforms, and will enable free communication between them. Automation will lower the company's costs and save time that you can spend on developing the company.
Anteeo WMS has been listed as one of the best WMS systems in Poland, according to a list prepared by the Magazynuj.to portal and published on the Forbes.pl website.

Who is it for?
Logistics
and distribution centres


Production
companies


Online
stores


Wholesalers

Support for
loyalty programs


Publishing Houses
Benefits of implementing
Anteeo WMS
Improving warehouse processes
Designing logistics processes
Defining bottlenecks
Implementing proven warehouse solutions
System simplicity and readability
Automating warehouse services
Supporting the GS1 standard
Electronic data exchange
Sending notifications concerning operations via e-mail
Supporting the packing station
Complete inventory control
Picking automation
Defining the manner of picking products
Automating the disposition of products to be released
Improving the process of completing single-item releases
Modern technologies
Android, Microsoft Azure, .NET
Powerful mobile terminals
Business Intelligence
Increasing work efficiency
Automatic identification of items
Integration with sales systems
Integration with courier companies
User training
Reporting
Generating warehouse documents
Monitoring the work of the warehouse
Accounting of warehouse services
Analysing warehouse work with Business Intelligence
Analytical panels
Report for Android smartphones
Access to data via a web browser
Flexibility of profiling system functions
Possibility to adapt the system to the requirements and specificity of the company's operation
Constant and dynamic development of the company
Safe access to data from anywhere with cloud solutions
Minimizing the costs of logistics operations
Shortening the time of receipt and release of products
Increasing staff efficiency
Minimization of errors caused by the human factor
Anteeo

WMS

stands for
Flexible solutions

A multi-module, multilingual, scalable solution supporting logistics operations for companies from the TSL and distribution industries

Modern technology

based on Microsoft solutions (MS SQL, .NET), Zebra (collectors, scanners, and label printers)

A complete IT solution

integrated with ERP systems (incl. Comarch ERP, SAP, Dynamics, Symfonia, Subiekt, Wapro, Enova, and others), supporting logistics, warehouse and production activities, as well as the supply chain or e-commerce)

Meetings of people from the industry

as part of Anteeo Rada Programowa and Anteeo TSL Business Meeting

Rich educational offer

in terms of Anteeo WMS EDU - for universities and vocational technical universities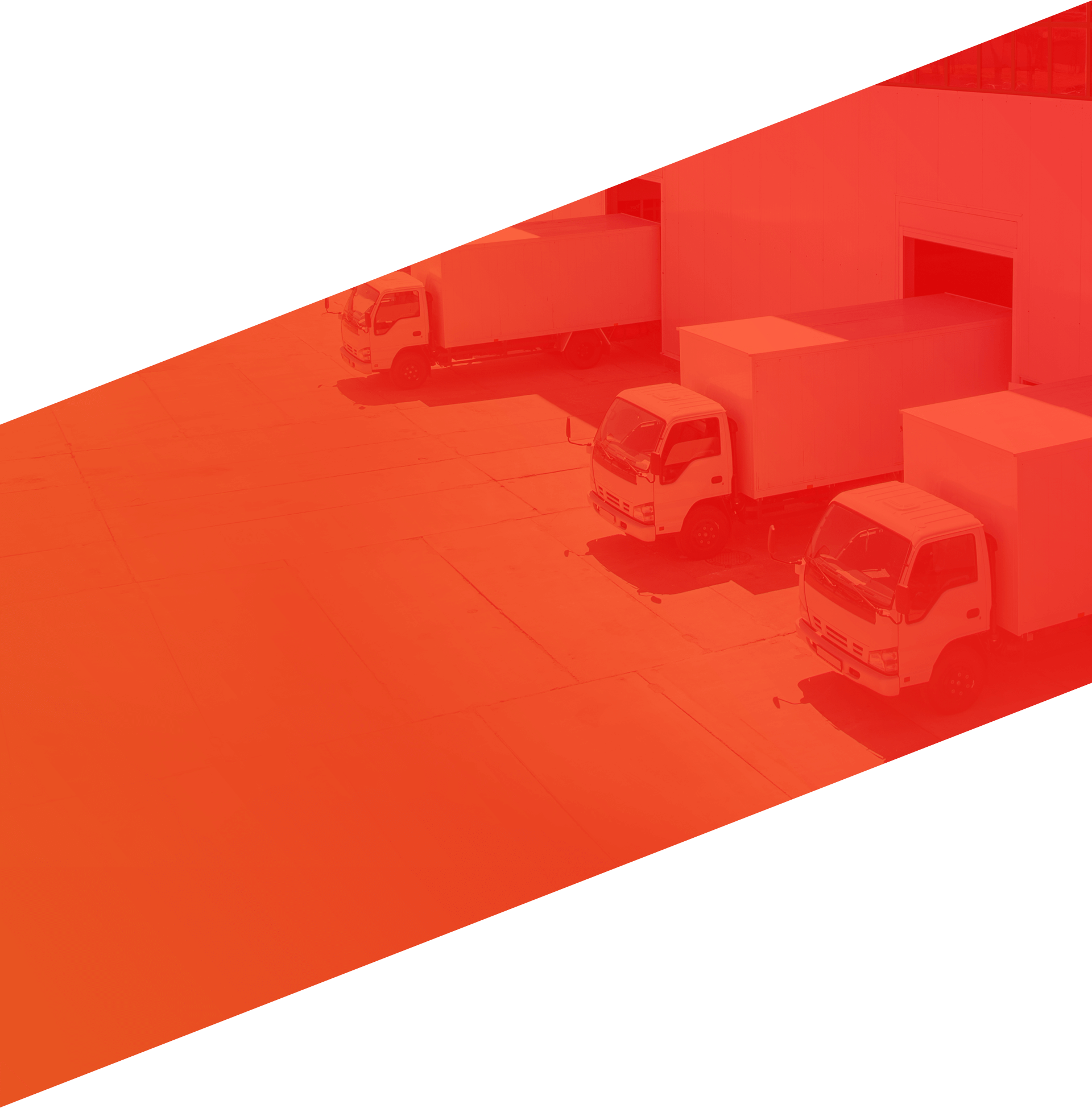 Distinguishing features of
Anteeo WMS
Comprehensive management of service processes for logistics operators
Supporting the participation in the supply chain
The possibility to support online stores
Control, tracking, and storage of materials via a warehouse
Automatic communication with business partners – via the Anteeo WMS API ERP module
Comprehensive logistics solutions that constitute the perfect complement for companies taking advantage of ERP systems
Support for production processes
System modules
Anteeo WMS Manager
The module allows for managing warehouse processes, planning work, and provides an insight into both the execution of the orders and the staff's activity. It allows assigning orders based on priorities and tracking the progress of ongoing operations.
Anteeo WMS Warehouseman
The module is intended for implementing operations by a warehouse worker from the level of a mobile device. It ensures automation and comfort of work, as well as minimizes the occurrence of human errors, significantly increasing the efficiency of the performed tasks.
Anteeo WMS B2B
An interface allowing to notify receipts and external releases as well as generating inventory statements from the level of a web browser.
Anteeo WMS Shipping
The module allows to cooperate with many delivery companies, which facilitates organising warehouse work and more efficient notification concerning courier parcels.
Anteeo WMS API ERP
The interface enables direct integration with a dedicated ERP class system.
Anteeo WMS Notifications
The module informs the specified people via e-mail about receiving an order for execution and releasing goods from the warehouse.
Anteeo WMS Billing
A billing module allowing to define the billing terms for a customer. On their basis, billing reports are generated containing information concerning specific fees for warehouse services.
Anteeo WMS Picking
Picking allows a warehouse worker to complete multiple orders at the same time. The optimal collection path and picking with a trolley allows for a significant increase in efficiency when carrying out more orders.
Anteeo WMS Packing
The packaging module constitutes an interface supporting the process of preparing orders for shipment. From the level of the packing station, the user verifies the completed orders and registers the transport units.
Anteeo WMS Printouts Designer
The module allows creating and generating dedicated warehouse and transport documents. Anteeo WMS Printouts Designer is based on a built-in tool for designing dedicated system printouts – Stimulsoft.
Anteeo WMS BI
A module taking advantage of the Microsoft Power BI tool to carry out an advanced business analysis. Integration with the Anteeo WMS database ensures transforming data into information, and information into knowledge, which can work directly in favour of increasing the organisation's competitiveness.
Anteeo WMS Forklift Terminal
A solution for forklift operators for full-pallet handling. The module works with a hand-held barcode reader and trolley terminals.
Anteeo WMS Apaczka
The Anteeo WMS Apaczka module allows taking advantage of the potential of the largest logistic services platform in Poland - Apaczka, complementing the system's functionality with available integrations with courier companies. All orders and shipment tracking in one place, without minimum delivery requirements, at competitive prices.
Anteeo

WMS

– system functions
Receiving products

Delivery notification
Vehicle unloading
Registering received products
Receipt verification
Setting aside units for storage
Receipt closing
Returns

Relocation of products

Change of position
Warehouse transfer
Transfer between centres
Restocking

Product release

Product release order
Completion of releases
Transfer between centres
Single-order release picking
Collective release picking
Packing releases
Shipping releases

Stocktaking

Physical inventory
Inventory differences

Billing of warehouse services

Billing parameters
Defining the conditions for charging a fee
Charging storage fees for an indicated period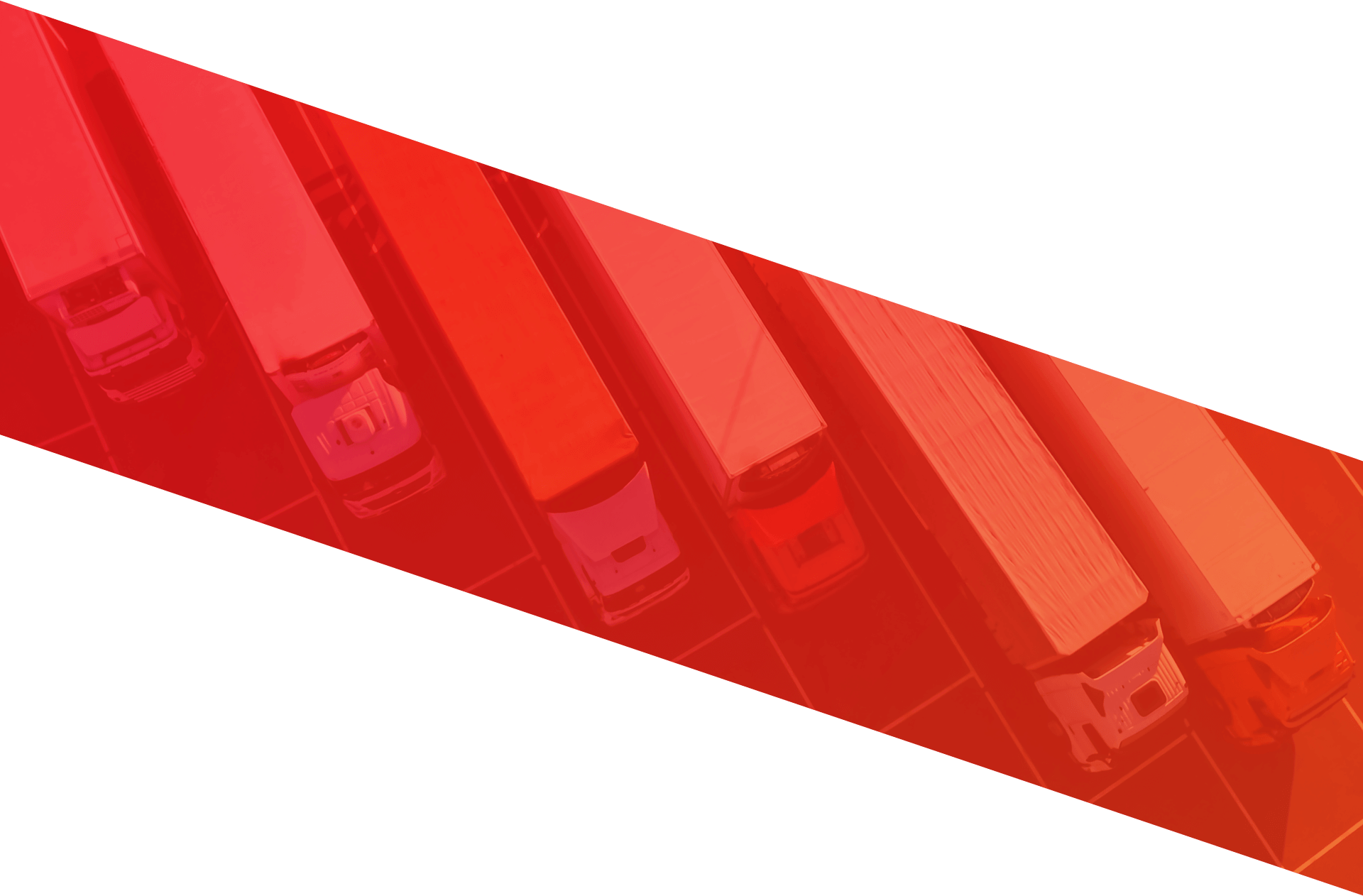 Offer
Wersje:
STANDARD
predefined
STANDARD

Target groups:

Small firms, basic warehouse processes

SME, simple warehouse processes

Implementation time:

5 workdays

15 workdays

Server version:

Cloud version:

ENTERPRISE
predefined e-commerce
ENTERPRISE
predefined Wholesale

Target groups:

Retailers, e-commerce

Wholesalers

Implementation time:

15–25 workdays

15–25 workdays

Server version:

Cloud version:

ENTERPRISE
implementation for Logistics Center
ENTERPRISE
dedicated implementation

Target groups:

Logistics Centers, including fulfillment

Large enterprises, complex warehouse processes.

Implementation time:

50 workdays.
(analysis + implementation)

25 workdays - analysis
50 workdays+ - implementation

Server version:

Cloud version:
Detailed valuation will take place after analysing the customer's needs and requirements.
Request an offer
They've trusted us

In today's world of logistics, the Anteeo WMS system constitutes an indispensable tool for managing logistics processes in our logistics centres. It makes it easier for us to manage the products of our customer and it automates many processes, which allows to quickly carry out orders.
Patryk AngelardPresident of the Management Board of Point of View sp. z o. o. sp. k.

The necessary condition for choosing a WMS system was the possibility of integration with the implemented ERP system. Thanks to this, we were able to obtain additional benefits at the level of warehouse management and in other business processes, which translated into specific savings.
Tomasz OkońskiLogistics Director Osadkowski sp. z o.o.

Thanks to the Anteeo WMS system, we've optimized and automated most of the warehouse processes. We can also easily and quickly verify the efficiency of the employees and the flow of goods.
Patryk WyszkowskiIT Manager, Gabona Professional Cosmetics Supplier
More of our customers