WMS system in a cloud
Accessible from any location, 24/7
Reduction of infrastructure and IT network maintenance costs

View more
Anteeo WMS 365 in
the Cloud Computing technology
A perfect solution for companies which value reliable technologies and unlimited access to their company's resources.
Anteeo WMS 365 is a platform based on the Microsoft Azure technology that allows you to store and access information in a Cloud.
Your data centre can become a fully functional infrastructure with optimally managed processes anywhere, and at any time.
Availability of up-to-date software with the possibility of managing the number of owned licenses in a flexible manner, as well as access to the Help Desk department.
Anteeo WMS 365

is a version of

the Anteeo WMS system


based on Microsoft Azure, which enables the installation of

Anteeo WMS Modules: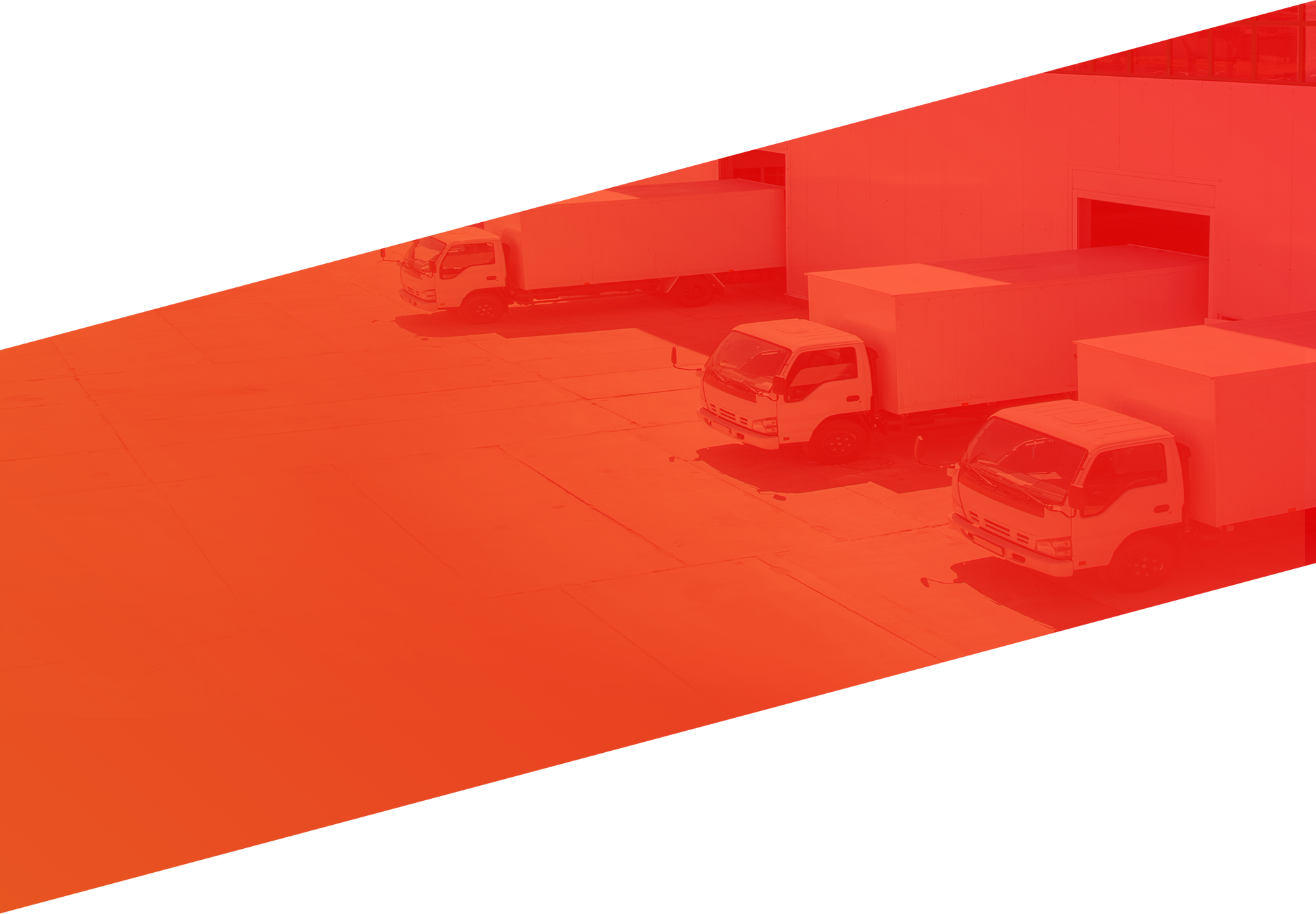 Advantages of the Anteeo WMS 365 solution
You take advantage of your company's resources anywhere, anytime.
Your server will not be overloaded, even during intense work.
By keeping your data in one place, you manage it more efficiently.
You don't have to worry about your data. We will prepare backups for you.
The flexible technology is completely tailored to the needs of your business.
You pay only for the services you use in the cloud, thanks to which you minimize the costs associated with operating the IT network. Billing takes place in the SaaS subscription service model.
You increase your offer for customers without investing in building a physical infrastructure.
To use the programs available online, you do not have to purchase additional licenses, e.g. for Microsoft SQL Server or remote access software.
Anteeo

WMS

– system functions
Receiving products

Delivery notification
Vehicle unloading
Registering received products
Receipt verification
Setting aside units for storage
Receipt closing
Returns

Relocation of products

Change of position
Warehouse transfer
Transfer between centres
Restocking

Product release

Product release order
Completion of releases
Transfer between centres
Single-order release picking
Collective release picking
Packing releases
Shipping releases

Stocktaking

Physical inventory
Inventory differences

Billing of warehouse services

Billing parameters
Defining the conditions for charging a fee
Charging storage fees for an indicated period
Offer
Anteeo WMS LITE
Anteeo WMS STANDARD
Anteeo WMS ENTERPRISE
Desktop version
License purchase
-
Number of companies served
-
1
No limits
Minimum number of users
-
2
2
Systems administration
-
individual, independent
individual, independent
Cloud 365 version (SaaS)
License rental/month
Number of served companies
1
1
No limits
Minimum number of users
2
2
2
System installation
Company server or server platform hosting
-
Data Centre Servers
Microsoft Azure
Microsoft Azure, Comarch Cloud, Polcom Cloud
Microsoft Azure, Comarch Cloud, Polcom Cloud
Integration with ERP systems, e-commerce, couriers
Power BI
-
Implementation
Sprint
from 3 days
-
-
Configuration analysis
-
5–12 days
-
Standard
-
17–35 days
-
Process analysis
-
-
20–30 days
Enterprise
-
-
to be determined after analysing the processes
Assistance (warranty)
12 months
12 months
12 months
SLA agreement and Post-implementation Care
Detailed valuation will take place after analysing the customer's needs and requirements.
Request an offer
They've trusted us

Patryk AngelardPresident of the Management Board of Point of View sp. z o. o. sp. k.

Tomasz OkońskiLogistics Director Osadkowski sp. z o.o.

Patryk WyszkowskiIT Manager, Gabona Professional Cosmetics Supplier
More of our customers